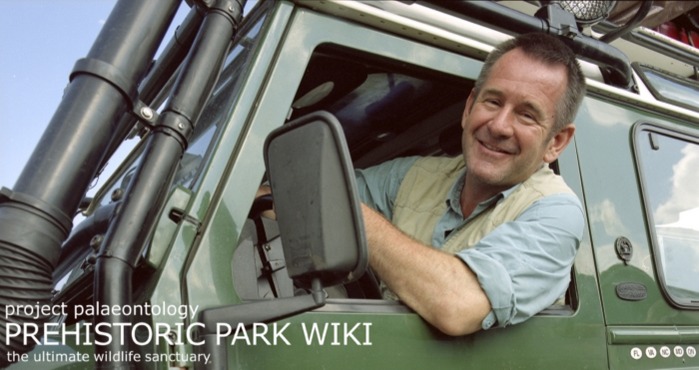 Welcome to Prehistoric Park Wiki
Prehistoric Park Wiki is a collaborative website about the series
Prehistoric Park
. The point of this wiki is that anyone can contribute, thus making this the best source of
Prehistoric Park
information on the internet.
On This Day - September 22
"T-Rex Returns"
Nigel, on his first adventure to the past, travels back to the Cretaceous to rescue one of the most formidable killing machines.
Ad blocker interference detected!
Wikia is a free-to-use site that makes money from advertising. We have a modified experience for viewers using ad blockers

Wikia is not accessible if you've made further modifications. Remove the custom ad blocker rule(s) and the page will load as expected.