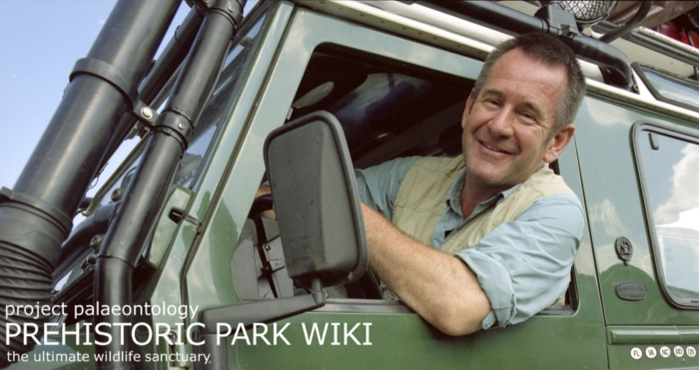 Welcome to Prehistoric Park Wiki
Prehistoric Park Wiki is a collaborative website about the series
Prehistoric Park
. The point of this wiki is that anyone can contribute, thus making this the best source of
Prehistoric Park
information on the internet.
"A Mammoth Undertaking"
When he travels back to the end of the Ice Age, Nigel struggles to keep a lonely and injured mammoth alive.
Ad blocker interference detected!
Wikia is a free-to-use site that makes money from advertising. We have a modified experience for viewers using ad blockers

Wikia is not accessible if you've made further modifications. Remove the custom ad blocker rule(s) and the page will load as expected.